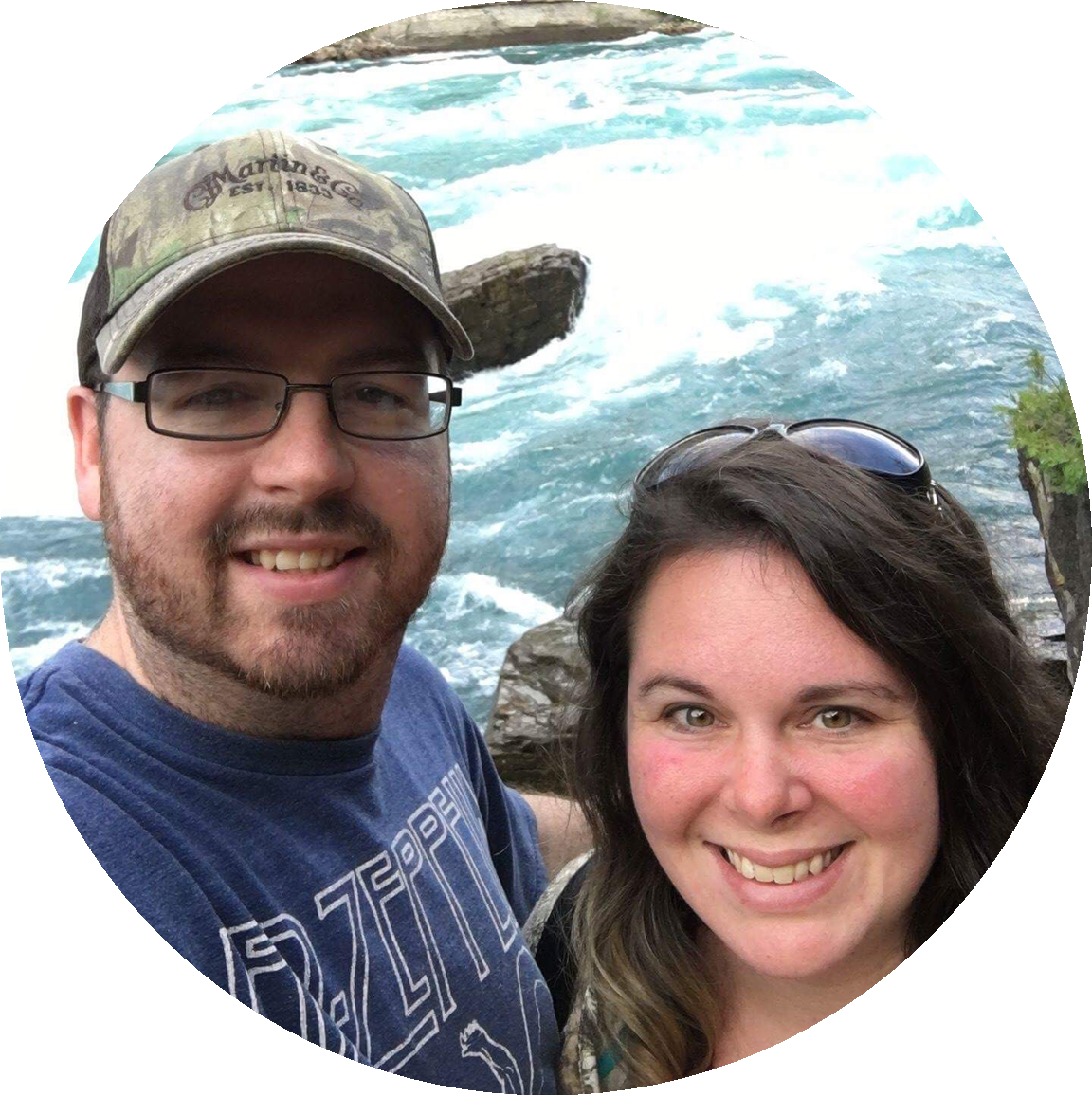 Thank you so much for taking the time to learn about us and considering our family as you make the difficult decision of who will parent our child. We hope that you will be able to see the love we have for each other, our families, and our future child. We are so excited to become parents and welcome a child into our home and family.
We have known that we would take the journey through the adoption process, since before we were married. Adoption has always been something we have wanted to do and have been excited for. After our pregnancy woes, we felt that it was our sign that God wanted us to start our adoption process and achieve one of our many dreams.
We wanted you to know how much respect and love we feel for you already. We cannot imagine what a difficult decision this is, and we pray for you daily, that you would have the strength and courage you need as you journey through this process. We know that you want what is best for your baby, and we pray that you will find us to be all that you hope for your child.
Nicole grew up with her mother as an only child in the Cincinnati area. She comes from a small Catholic family with a large extended family located in Indiana. Nicole witnessed true love between her grandparents, whom spent 50 years together before her grandfather's passing. Without her father in the picture growing up, Nicole is very close to her mother, Sharon, who loves taking the couple shopping and joining them in 5k walks. She already loves being a grandma to Echo, our loveable 4-year-old Siberian Husky. She truly couldn't be more supportive, loving, and excited for a grandchild. Sharon lives locally and sees the couple often.
Adam's family is a very close knit family who live very close. While growing up, he and his brothers were into baseball which they have taken vacations around the Midwest for. He has 3 nieces and 1 nephew which we take on various trips to the parts and holiday events. His parents enjoy getting out and working on their boat and going fishing.
We love to do the little things for each other; whether its small surprises with flowers or baking special treats, assisting with lesson plans or with house/car maintenance. We are a great team. We complement each other's working habits and communicate when we need assistance from one another. We always talk through any decisions and problems that might occur throughout our relationship.
We enjoy being in each other's company. Spending time at parks, sporting events, and the comfort of our home are a few things we do for fun time. Finding time to spend with friends and family is always a must for us. Just a simple cookout/campfire is one of the greatest ways to get everyone together.
More than anything, we want you to know that we will love your child unconditionally and will devote our lives to providing him or her with all the love, security and joy we can offer. We want your child to always know where he or she came from. You will always be an integral part of his or her life, and we plan to raise our child with an understanding and appreciation for you and the sacrifice you are making for him or her. We hope we can have a level of openness comfortable to all of us. Our child will be loved beyond words by us, our family, by our friends, and he or she will always know the great love you have for him or her as well. Thank you again for considering us. We will be praying for you.
Love,
Adam and Nicole