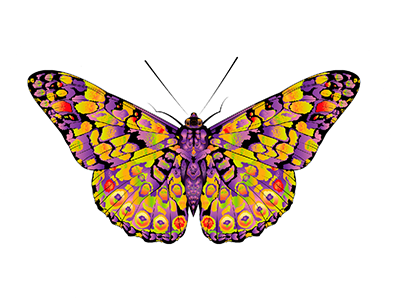 At every stage of a child's life,
Bellefaire JCB is there.
Bellefaire provides a continuum of mental health, education and prevention services for more than 36,000 vulnerable children and their families each year. Programs include foster care and adoption, homeless and missing youth, mentoring, early childhood education, residential treatment, outpatient mental health and a full range of autism services. Your donation enables us to continue our mission of helping children, strengthening families, and serving as a key member of the community's safety net for at-risk youth.
.
Thank you for Supporting Bellefaire JCB!