Being a teenager has lots of responsibilities and challenges. The demands of school increase and students have to learn how to balance studying with extra curricular activities and family/friend time. Often teens have to navigate new social encounters and peer pressure.
Social Advocates for Youth - SAY helps support parents and schools guide teens through this difficult time. Grant funded, SAY is a free program that educates and empowers teens to minimize risky behavior while making healthy/good choices. New this year is a campaign called "Let's Be Real," which busts the myth that all teens engage in substance use. The campaign features teens from schools all over Cleveland's East Side sharing every day, ordinary – even boring – activities. Proof that it's not all about drinking, substance use and parties for most teens. Let's Be Real Campaign
In the schools, SAY master's level social workers and counselors work as a team with school administrators and counselors to provide services such as mediation, intervention and support to students and families; group and individual counseling; and classroom presentations on prevention topics. Through a coalition of community representatives and parents, we provide programs and support throughout Greater Cleveland to:
Help prevent and reduce the use of alcohol, prescription drugs and other drugs;
Reduce the incidence of social and behavioral health problems such as bullying, teen violence, depression and suicide.
---
Prescription Drug Disposal Safety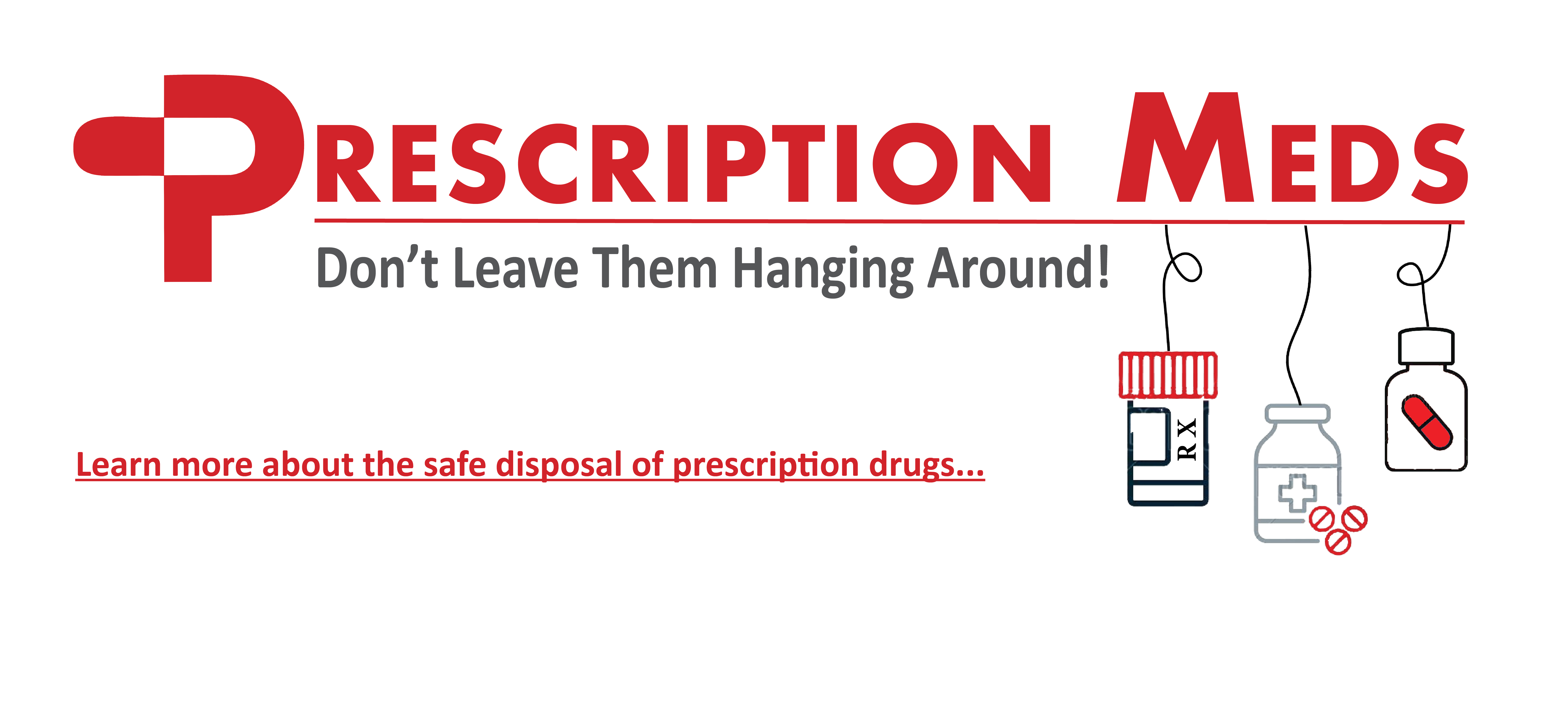 ---
SAY Presents: Gratitude Heals
Check out this video about gratitude from the SAY Leadership Team at Shaker High School!
---
Prevention Topics
Teens are exposed to new experiences every day that can cause emotional or behaviors issues. Our SAY program specifically helps parents and teens work through a variety of issues including those listed here.
Self-Image and Self-Esteem
Depression and Suicide
Self Injury
Alcohol, vape and other substance use
Bullying
Distracted Driving
Abusive Relationships
Sexual Activity
Eating Disorders
Diet and Fitness
Parenting Issues
---