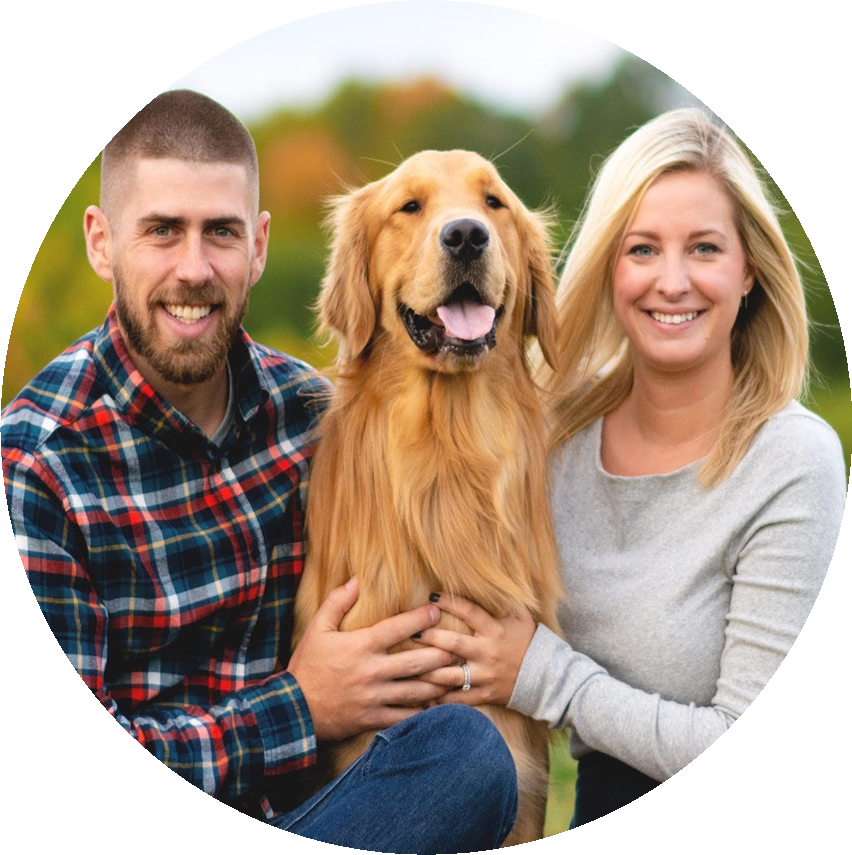 We appreciate that you are considering our family for adoption and are taking the time to learn more about us! We have always wanted to be parents and look forward to sharing our story with you. We understand that you have an incredibly difficult decision ahead of you and can't imagine what you're going through. But if you like our family, we would love to welcome your child into our home, and if you wish, talk about how you can remain in your child's life in whatever way makes you feel most comfortable.
We live in a diverse neighborhood and plan to raise our children in an inclusive way. We understand the importance of providing a multi-ethnic upbringing to develop the child's sense of pride and belonging. We will promote relationships with friends of all backgrounds.
We have been together for nearly 10 years. We met in college, managed a long-distance relationship, and have stayed strong throughout the whole process. We have a beautiful home, a very sweet 3-year old golden retriever, and are ready to take the next step – adoption! We have both felt called to be adoptive parents. We may also have biological children someday, but adoption was always our first choice.
Maddy enjoys decorating our home, cuddling with our dog on the couch, and spending time with our friends' kids. Eric loves the outdoors – riding bikes, hiking, and playing sports. We have a lot of get-togethers with family and friends. Maddy is an incredible cook and hostess, while Eric is the grill master and is constantly inventing new party games.
Thank you again for learning about us,
Maddy and Eric