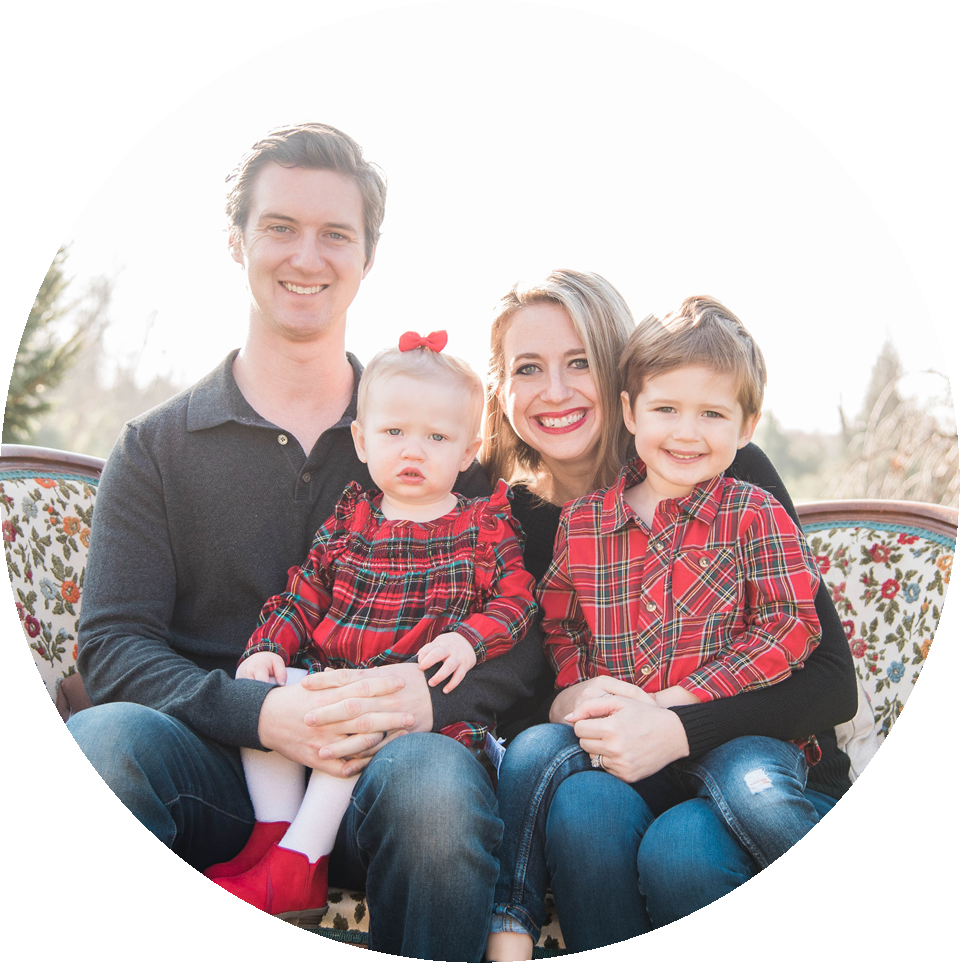 We are so deeply honored that you are considering our family as part of your life journey and giving us the gift of adopting your child. While we may just be starting to learn about each other, there is one thing that we can say with certainty – you are BRAVE. We can also say with certainty that we will LOVE YOUR CHILD UNCONDITIONALLY and RESPECT THEM FOR ALL THAT THEY ARE, while honoring your courageous strength.
We would welcome your child into a big, growing family full of laughter, support and love. We will be found splashing in the baby pool in the backyard, roasting s'mores in our fire pit, walking to the ice cream place 20 feet from our house, planting mums in the fall, trick-or-treating in our small neighborhood in family costumes (until the kids think we are lame), running through the rain, jumping in the leaves and cuddling on winter days to watch a movie.
We feel so blessed to be parents to our two children, Edward and Cecelia. We believe in raising empathetic, kind and happy children. We spend every minute possible as a family unit and we love to do funny and random things together. While we are both working parents, our jobs are flexible and accommodating to taking care of our children. The kids are at daycare at one of the best daycares in the state of Ohio, and it happens to be right across the street from our jobs.
Why adoption? We were talking about our life one day and discovered that we both had passion for expanding our family through adoption. We would love to bring another child into our crazy but wonderful family. We would love to meet you and discuss how you can remain a part of your child's life. We are open to sending pictures and letters or maintaining a private FB page for updates. We look forward to hearing about you!
While we are anxiously waiting for the call to say we have been chosen, all great things come to those who wait. We hope that your choose us and we can welcome your baby into our loving family.
Love,
Sara and Riley